Announcing Protect Berkeley County- A Vaccine Equity Project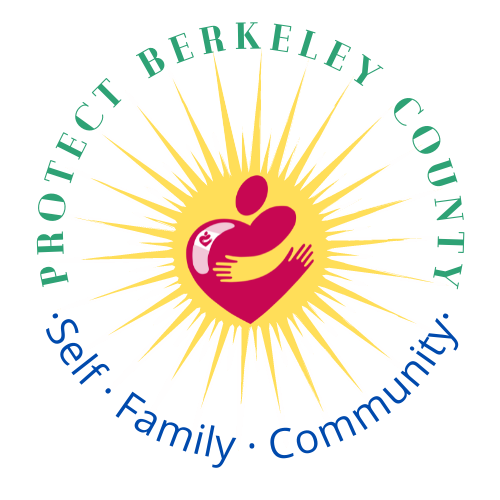 May 7, 2022
Palmetto Community Action Partnership is excited to announce our participation in a national vaccine equity project. Palmetto CAP is one of six Community Action Agencies in the United States selected to encourage adults to be proactive in taking care of their health by staying up to date on their vaccinations.
Palmetto CAP will be out and about in Berkeley County to learn more about why residents have chosen to get vaccinations and what barriers may be preventing them from getting vaccinated. We will be offering vaccination clinics and incentives for individuals who get up to date on adult vaccinations.
For more information and to register for our project incentives, visit our project webpage palmettocap.org/pbc.