Weatherization
What is Weatherization?
Weatherization is a free program for individuals and families who meet income guidelines. Our BPI certified staff members take measures to make your home more energy-efficient, thereby saving on utility costs, increasing the value of the home and improving the safety of the occupants.
Our professional in house crews improve your home's energy efficiency by using proven air-infiltration and insulation techniques that positively affect energy cost, as evidenced by lower energy bills. One program participant recently reported that her energy bill went from $200-300 per month down to $99 after her home was weatherized.
Why Should Homes Be Weatherized?
Weatherized homes are warmer in the Winter and cooler in the Summer
Weatherized homes are more comfortable and are safer
Energy costs are a burden on low-income households
Program participants can reduce energy costs by as much as 50%
Weatherizing Can Include:
Insulation of attics, walls and floors
Weather stripping and caulking
Insulation of hot water heater
Air sealing to improve indoor air quality
Furnace tune-up
Who Qualifies For Weatherization?
Individuals and families in Charleston, Berkeley, Dorchester, Beaufort or Jasper counties meeting income guidelines can qualify for this free program.
Priority is placed on homes with senior citizens, families with disabilities, children under the age of 18, and households with High Energy Usage and Energy Burdens.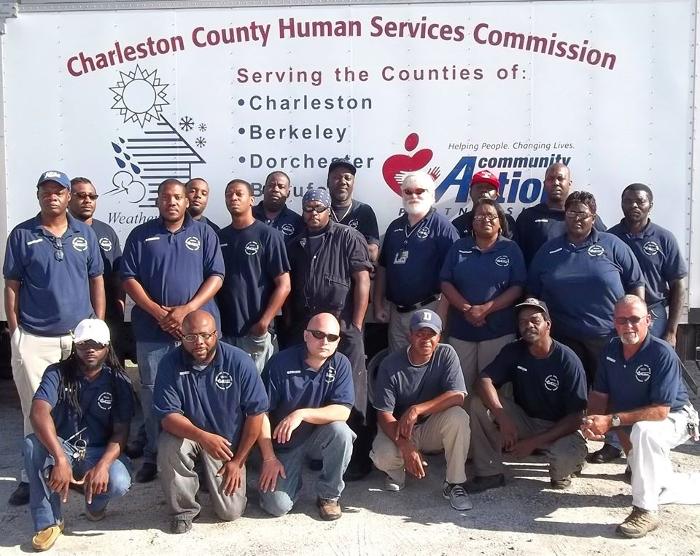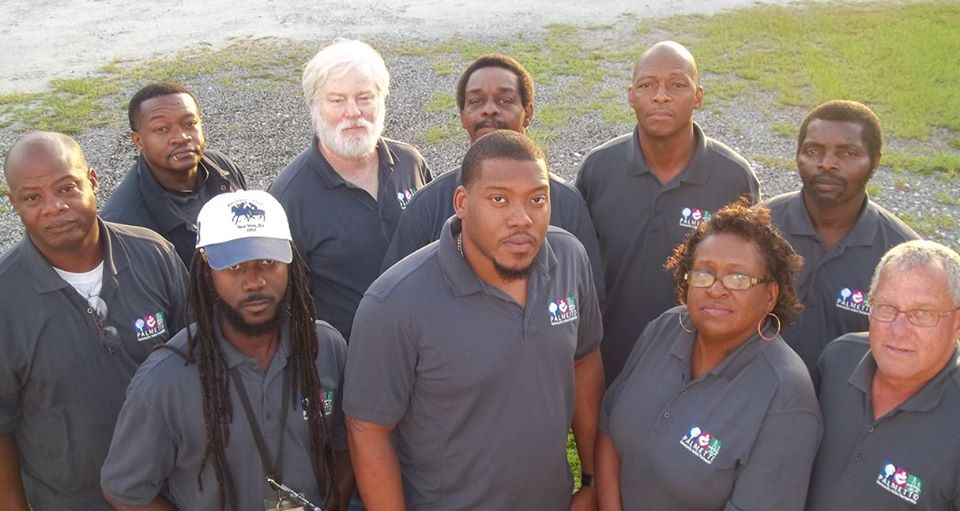 Once eligibility is established, Palmetto Community Action Partnership will do an assessment on the home. Depending on the outcome of the assessment, the agency will install needed weatherization measures.
The Weatherization crew will also address health and safety conditions including carbon monoxide and combustion safety.
Eligibility Guidelines:
Must be a resident of Charleston, Berkeley, Dorchester, Beaufort or Jasper Counties
Must meet Federal income eligibility guidelines
Must provide a state-issued photo ID
Must present total household income within the past 30 days starting with the date of application (income includes wages earned, Disability and Social Security, retirement, unemployment benefits, etc.)
Must provide Social Security Card for all household members
Must reside in a single-family dwelling
To see if your household qualifies for this program, call 843-720-5336.
**For tips on how you can make your home more energy-efficient, come to one of our Energize Your Home workshops OR visit our Resources page for energy tips!**