Community Action
The Promise of Community Action
Community Action changes people's lives, embodies the spirit of hope, improves communities, and makes America a better place to live. We care about the entire community, and we are dedicated to helping people help themselves and each other.
Unique Characteristics of Community Action Agencies
BOARD STRUCTURE – CAAs are required to have a tripartite board consisting of equal parts local private sector, public sector, and low-income community representatives. This structure brings together community leaders from each of these groups to collaborate on developing responses to local needs. This allows for Maximum Feasible Participation in both the creation and administration of Community Action programs.
VOLUNTEER SUPPORT – The CAA network is one of the largest users of volunteer services in the country.
LEVERAGE FOR OTHER RESOURCES – Every Community Service Block Grant (CSBG) dollar spent leverages nearly $4 of state, local, and private contributions combined. The CAA network administers billions of dollars in federal, state, local and private resources.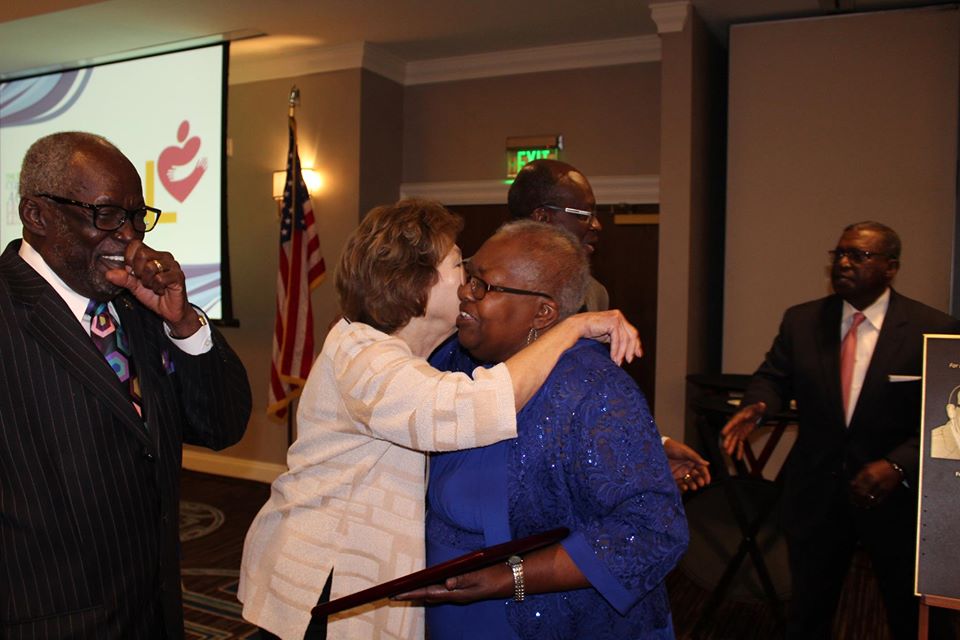 INNOVATIVE SOLUTIONS – CSBG funds give CAAs the flexibility to design programs that address needs specific to individuals and the local community, and to identify specialized resources that fit these needs.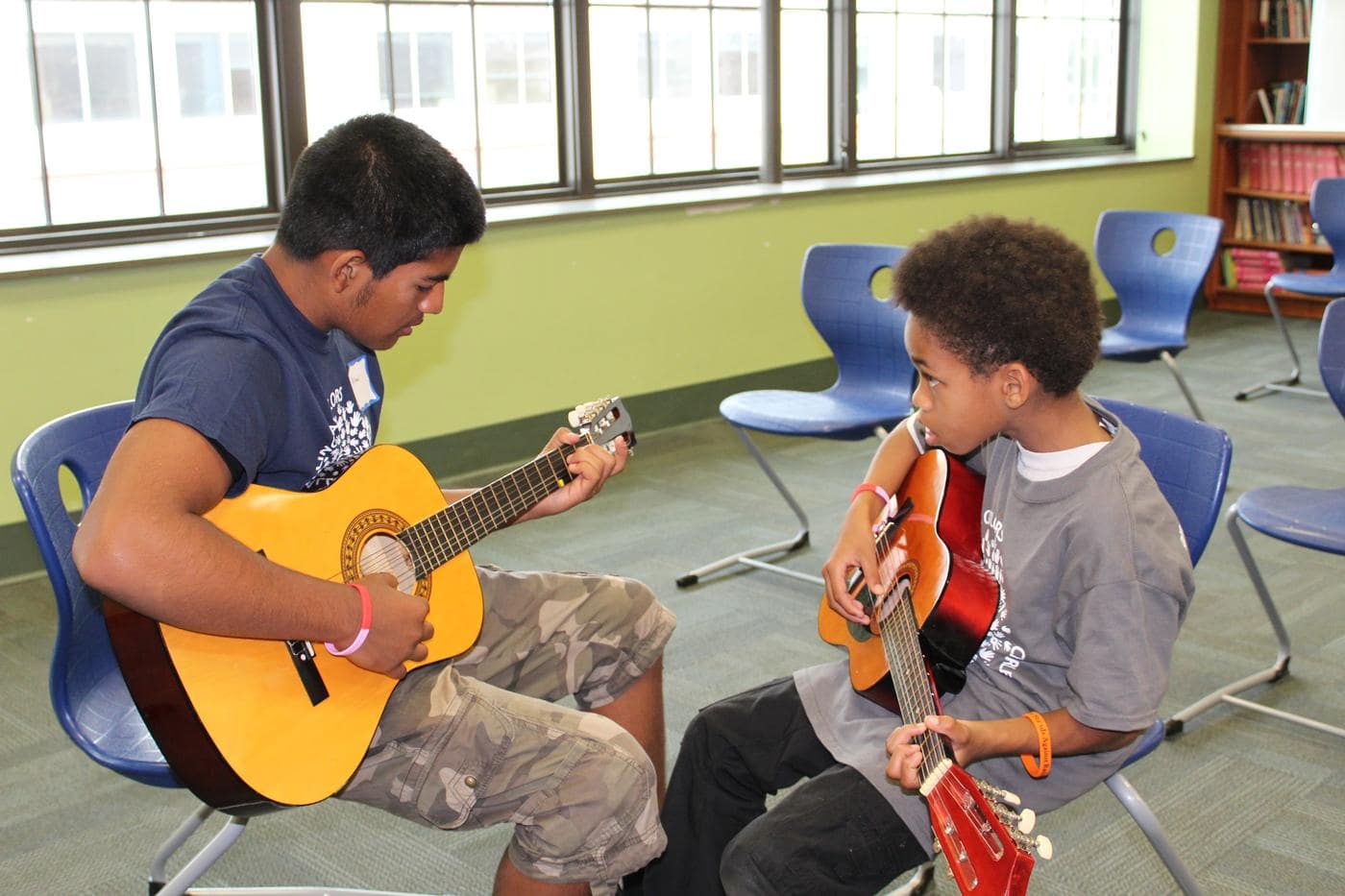 COMPREHENSIVE AND RESPONSIVE – CAAs respond quickly when a family or individual is in crisis to avoid costly long-term problems. The highest priority is placed on helping people achieve permanent self-sufficiency. In addition to emergency assistance, a major portion of CSBG expenditures are for coordination among various programs. Integrated service delivery is tailored to individual circumstances.
COMMUNITY AND FAMILY PROGRAMS – CAAs provide services that address the full range of family needs—from education and child development programs, to youth and adult employment and training, to services for seniors and the frail elderly. Services are generally coordinated through a case manager or family development specialist. Other CAA programs are designed to strengthen the local economy and develop the community's infrastructure under the guidance of community leaders.
REACHING MILLIONS OF AMERICANS – CAAs provide services to more than a quarter of all Americans living in poverty and to several million more families with incomes only slightly higher than the poverty threshold every year. Millions of low-income children, elderly and disabled are among those served.