Let's Protect Berkeley County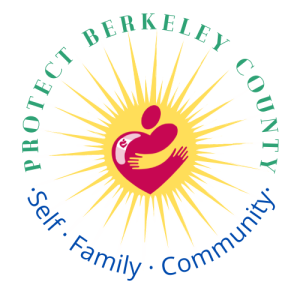 We are proud to be one of only five agencies in the country selected by the National Community Action Partnership to create and host our own vaccine equity project.
Our aim is to reduce vaccine-preventable disease among adults and empower individuals living in Berkeley County to make informed choices about their health. Together with our partners, and with community members like you, we know we'll reach our goal of creating a healthier Berkeley County.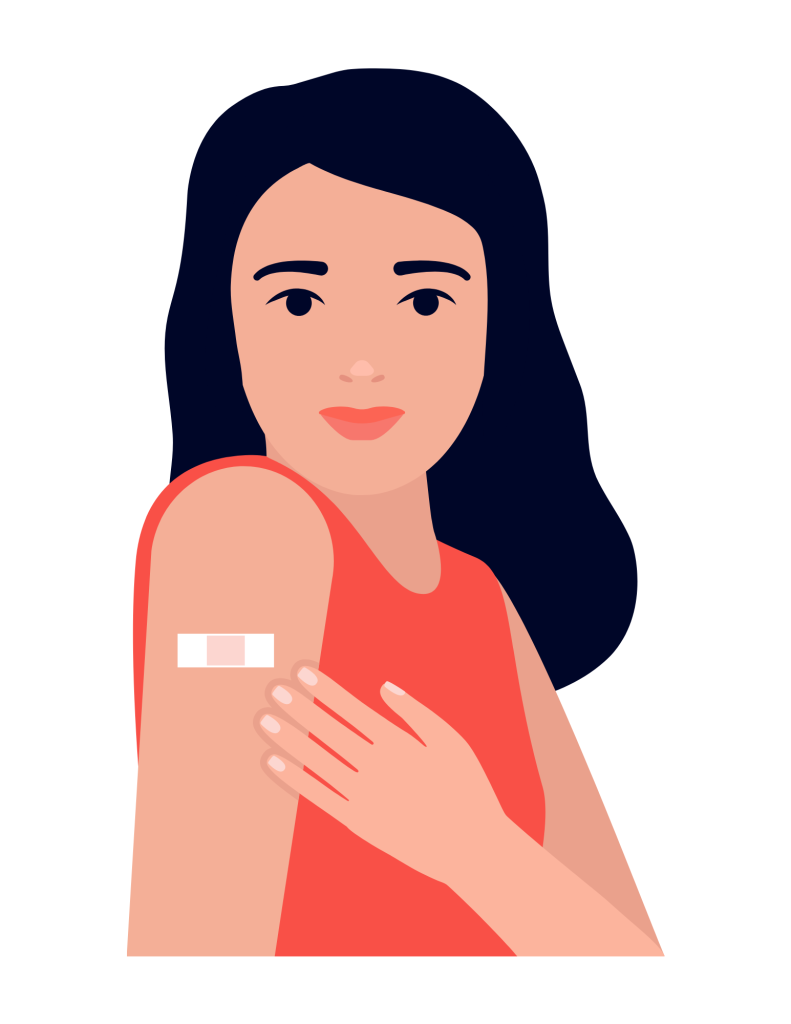 Did you know? All adults need immunizations to help them prevent getting and spreading serious diseases that could result in poor health, missed work, medical bills, and not being able to care for family.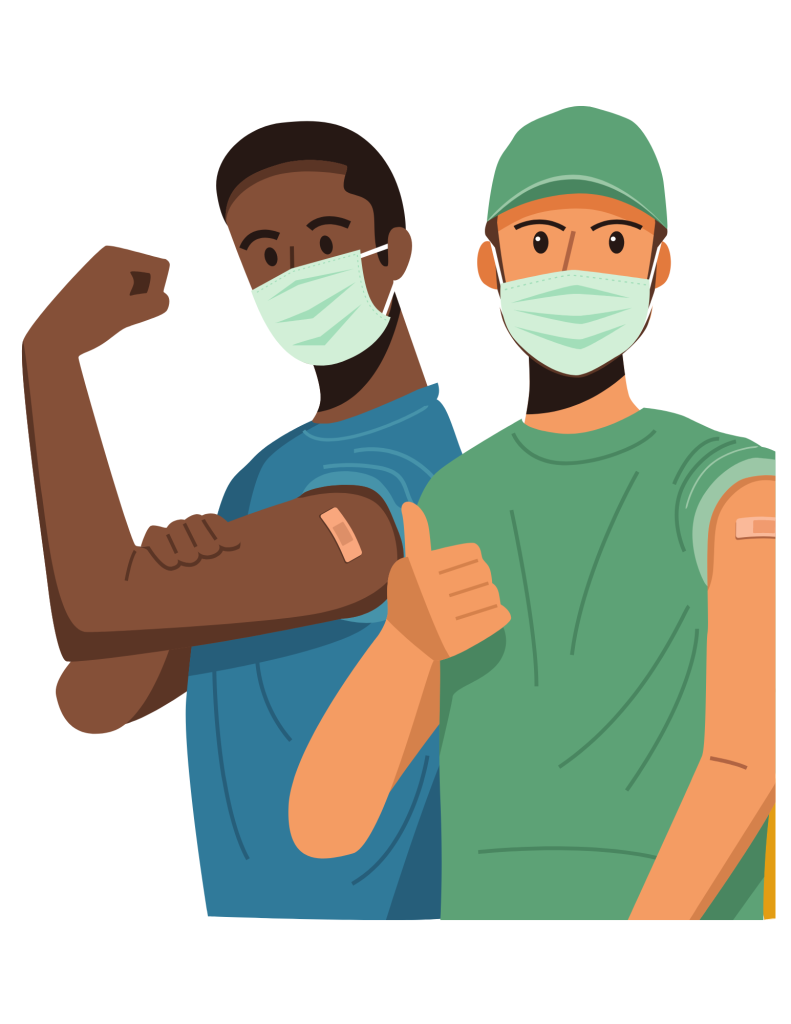 Earn rewards just for catching up on your vaccinations!
If you're a resident of Berkeley County over the age of 18, follow these easy steps:
Get vaccinated!
Submit your proof
Pick up your gift card at any of our agency locations:
Seasonal flu vaccines are not included in gift card incentives.
Ask your healthcare provider about what vaccinations are right for you
Visit the SC Department of Health and Environmental Control (DHEC) for more information on how and where to get your next vaccine
Adults 19+
Seasonal Flu (influenza) annually
Covid-19 + boosters
Tetanus, Diptheria & Pertusis (Td or Tdap) booster every 10 years and with each pregnancy
Human Papillomovirus (HPV), thru age 45 based and history and risk factors
Hepatitis B
Adults 65+
Pneumonia (PCV15, PCV20, PPSV23)
High Risk Groups
Measles, Mumps & Rubella (MMR)
Varicella (chickenpox)
Meningococcal
Please Click Here to Take Our Survey!